Home
Press
WeOffice supports organisations to improve their work environments with a focus on office development and working methods. Our focus is on creating physical, digital and organisational conditions that trigger and maintain desirable behaviours. We do this by certifying workplace strategies in our 5 research-based principles, giving organisations access to methods and tools in the development of workplace strategies, and through consultative services regarding the development and implementation of workplace strategies. In addition, we host lectures and workshops to inspire others in our area of expertise.
We have offices in central Stockholm at Kungsgatan 64, but are active throughout Sweden. We are also active in Europe through training and mediation of workplace tools as well as lectures and workshops.
Brief about Dr. Aram Seddigh
Dr. Aram Seddigh has a PhD in work and organisational psychology, and is a licensed psychologist and economist. He wrote his doctoral dissertation, linked to the Stress Research Institute at Stockholm University, on how different types of offices and working methods affect employees' health and productivity. Since then, he has worked as CEO and workplace strategist at WeOffice AB, where he has supported organisations in creating good work environments for increased well-being and productivity.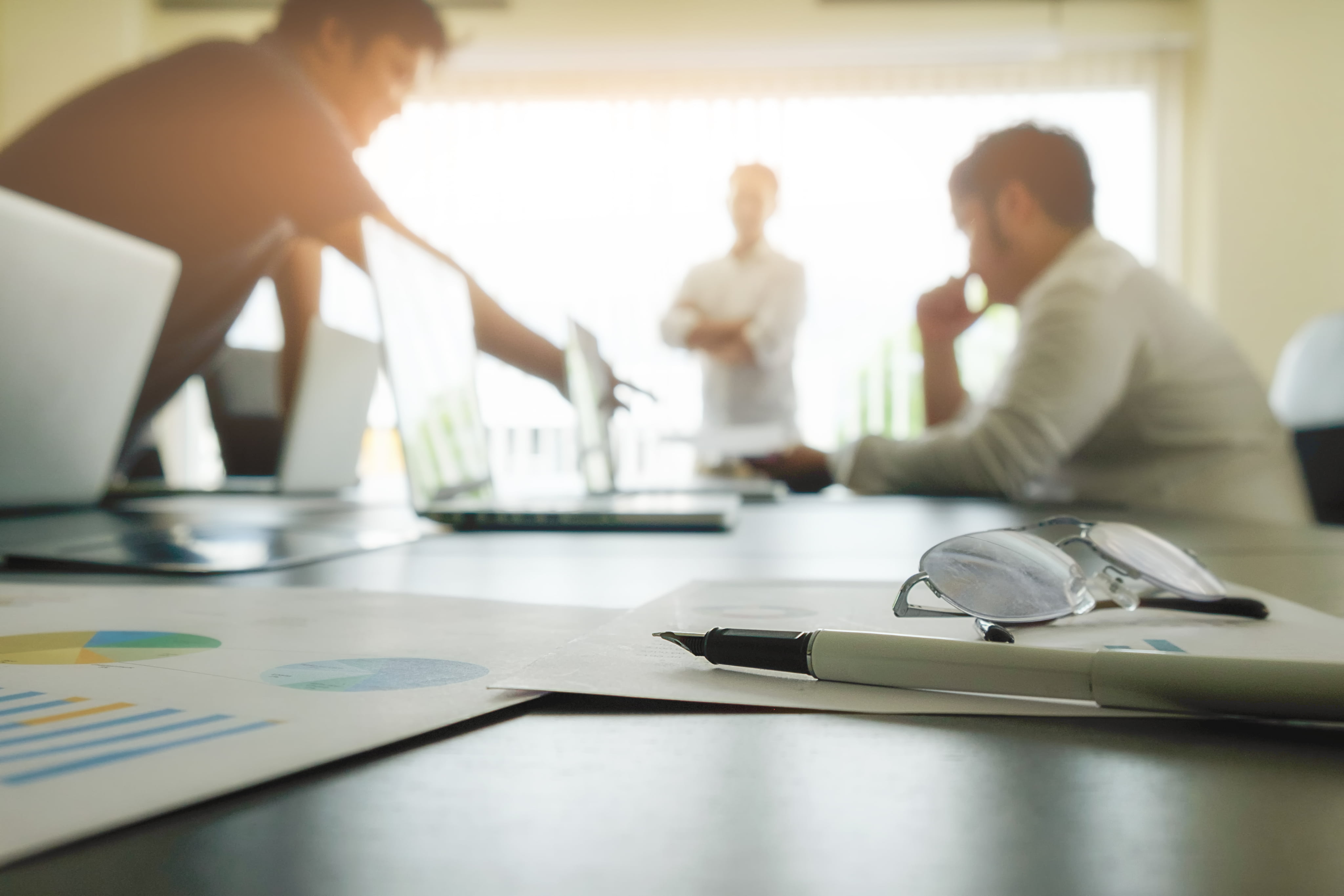 Contact Us
Leave a Request and we'll contact you shortly
Always be updated
Keep yourself updated by receiving our newsletter
WeOffice Youtube

Connect with us