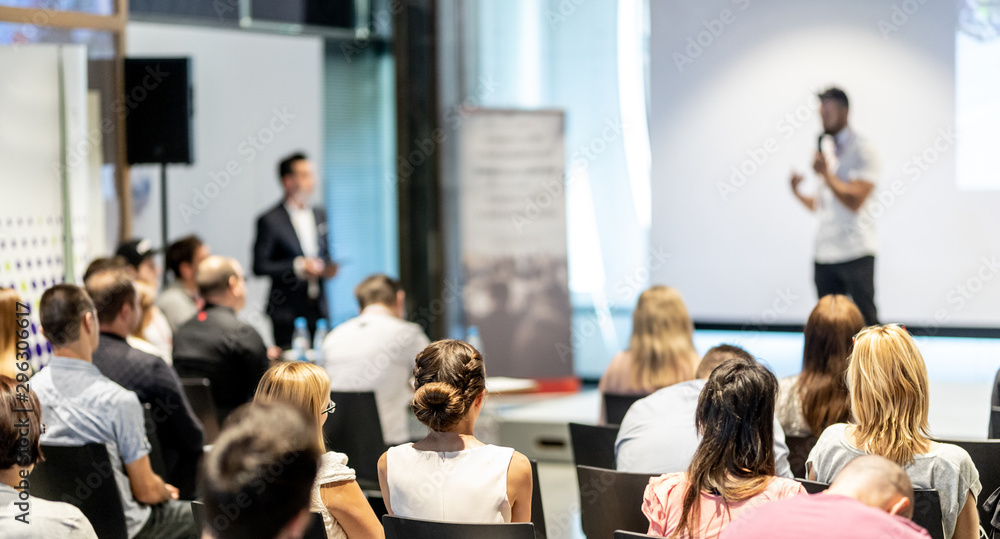 Events
Focus on workplace strategy at the NBEF conference in Oslo, Norway
WeOffice will lecture on workplace strategy and hydbrid ways of working at the FM conference, organized by the Norwegian Building and Construction Association (NBEF), on Thursday 19 October at Ingeniørenes Hus, in Oslo, Norway.
The lecture, Dr. Aram Seddigh, will focus on describing what a workplace strategy is and what to consider when designing such after the pandemic so that organizations can create an attractive work environment that brings employees back to the office.
NBEF is a member organization mainly in public property management, but also with a number of private business members. The association's goal in strategic property management is, among other things, to streamline the management, operation, maintenance and development of properties. The conference will bring together people who work with property management – and administration both in public administration and private businesses.
Read more about the conference and register here.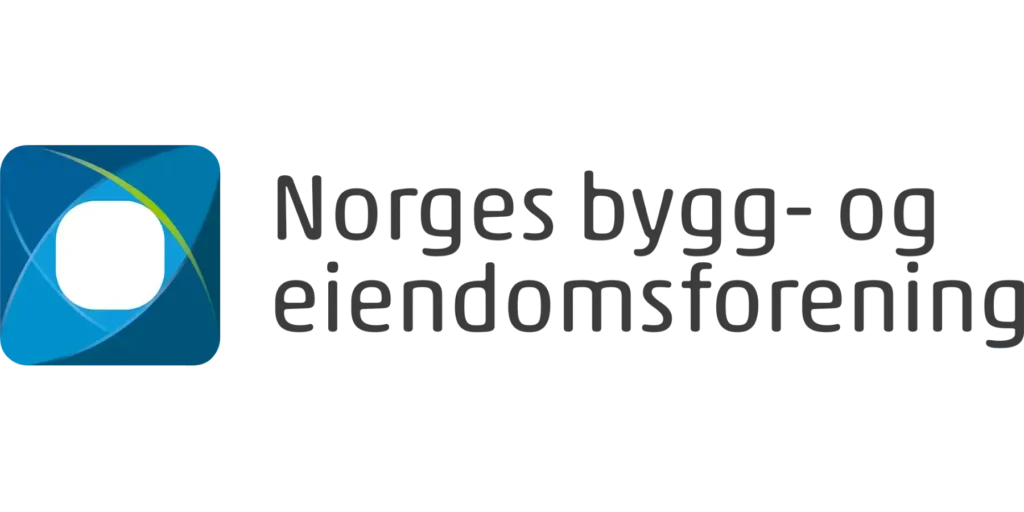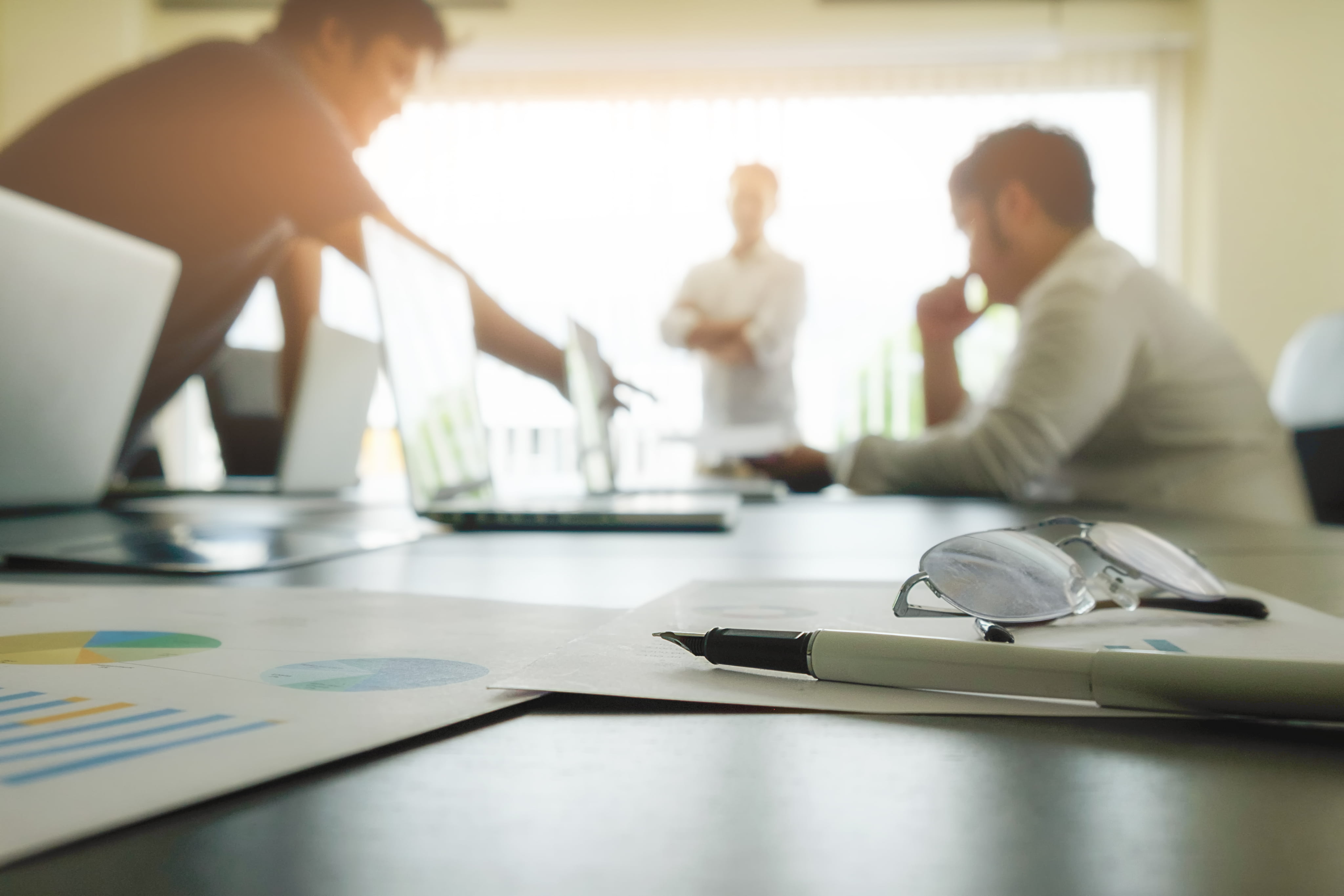 Contact Us
Leave a Request and we'll contact you shortly
Always be updated
Keep yourself updated by receiving our newsletter
WeOffice Youtube

Connect with us