Home
Events
Do you want to stay up-to-date with questions regarding working methods, offices and work environment? Here you'll find the activities we've organised ourselves or been invited to contribute to. You can also find completed digital events.
Subscribe to our weekly newsletter
Be the first to know about our future events
Upcoming Events
Currently there is no upcoming events.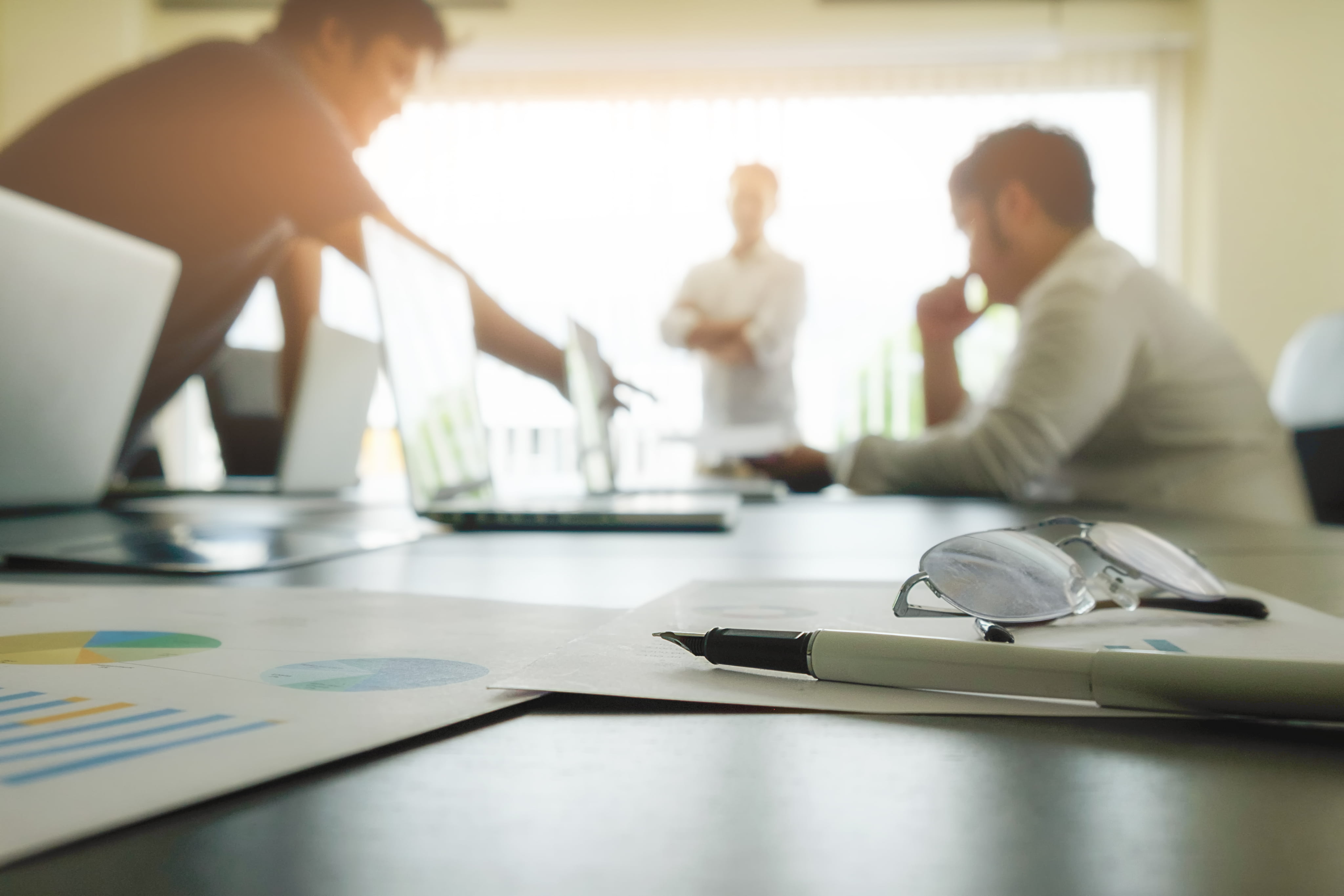 Contact Us
Leave a Request and we'll contact you shortly
Always be updated
Keep yourself updated by receiving our newsletter

Connect with us