Home
Sanoma Utbildning Selects WeOffice to Develop Comprehensive Workplace Strategy
Press Release – August 28, 2023.
Stockholm, Sweden – Sanoma Utbildning, a prominent Swedish publisher of educational materials since 1993 and a leading provider of knowledge resources for individuals spanning children to adults, has taken a significant step in enhancing its operational framework. As an integral part of Sanoma Learning, a top-tier European learning materials corporation, Sanoma Utbildning is dedicated to optimizing its workplace environment for the benefit of its workforce and its mission.
WeOffice has been chosen by Sanoma Utbildning to spearhead the building of an innovative workplace strategy tailored to its office premises in Stockholm. This encompasses the strategic allocation of space, functional specifications, and the incorporation of various work settings, all aligned with the company's objectives and requirements.

What makes this assignment particularly exciting?
"At WeOffice, our foundation rests upon a robust framework of evidence-based practices, enriched by research and proven practical knowledge. Thus, the privilege of earning the confidence of an educational materials publisher, whose DNA revolves around knowledge, fills us with profound enthusiasm. We are energetic and engaged in sculpting and executing a workplace strategy that not only amplifies employee satisfaction and well-being but also provides an optimized environment for crafting high-quality learning materials", says Aram Seddigh, the CEO at WeOffice.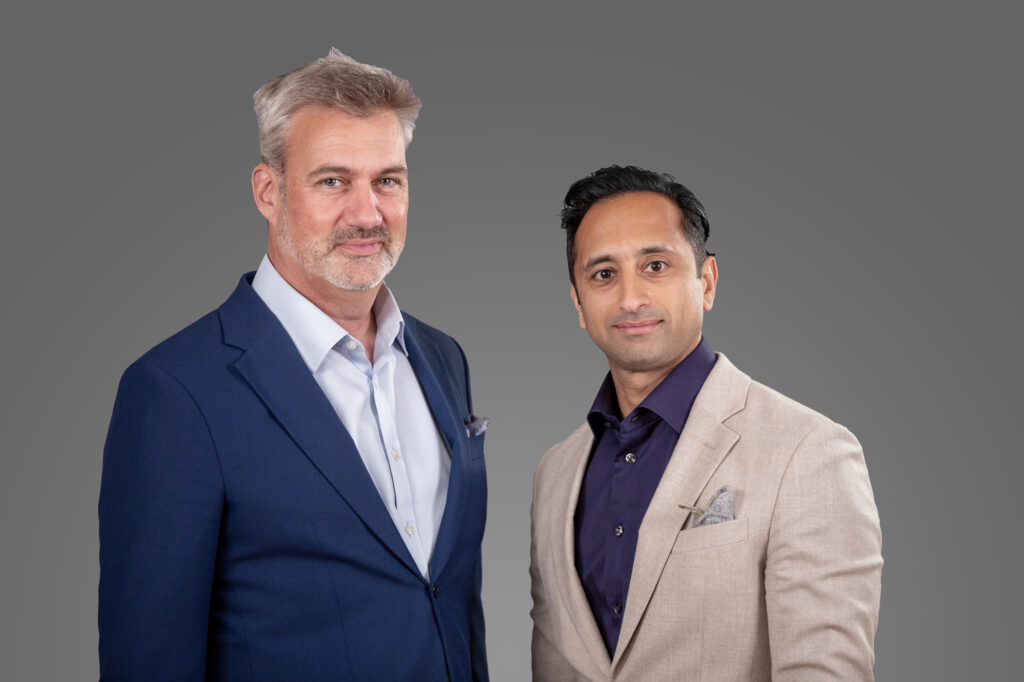 What are the Objectives of the Workplace Strategy?
"The workplace has great significance as a connection for both physical and digital interactions, fostering collaborations among colleagues, nurturing a positive work environment that supports focused tasks, and offering a range or settings for different tasks. The strategic interventions align the physical and psychosocial dimensions of the workplace with operational methodologies while nurturing Sanoma's corporate culture. WeOffice has extensive experience and expertise in this area, and we are eager to together with them create a holistic concept for our workspace", states Therese Åhsberg, HR Business Partner at Sanoma Utbildning.

Insight into WeOffice's Approach for this Project
Within the scope of this project, WeOffice will apply its methodology that encompasses a spectrum of different activities to gather insights. Our process comprises a visionary workshop, focus group interviews, analysis of attendance data, mapping of employee requirements via physical environment inquiry, and utilization of the Workplace Adequacy™ Survey. These initiatives collectively provide us with the data needed for the definition of a workplace strategy that meets the demands of the business together with its employees. This strategy is dedicated to addressing dimensioning, diversification, collaboration, and the user-friendliness of the office. We seek active participation of all employees not just for a sense of predictability but also to collect information in an efficient way. This methodology draws its principles from the Workplace Adequacy™ framework, encapsulating the essence of our approach.

Envisioned Consultants for the Project
About Sanoma Utbildning
Sanoma Utbildning is, since 1993, a Swedish publisher of educational materials and one of the country's largest providers of knowledge for children, adolescents, and adults alike. It is part of Sanoma Learning, one of Europe's leading companies for learning materials. Additional insights can be found at https://www.sanomautbildning.se/.

About WeOffice – More than just beautiful offices
WeOffice is committed to enhancing workspaces. Our focus is the development of offices and work methodologies. We use physical, digital, and organisational interventions as catalysts for desirable behaviours. We accomplish this through the certification of workplace strategists in our five research-grounded principles and providing organizations with the tools and methodologies to cultivate workplace strategies. Moreover, our consultancy services span the spectrum from strategy formulation to project implementation. Further details are accessible at https://www.weoffice.eu/.

Further information
For further information or queries about the collaboration kindly direct your inquiries to: Aram Seddigh, CEO WeOffice AB, aram@weoffice.se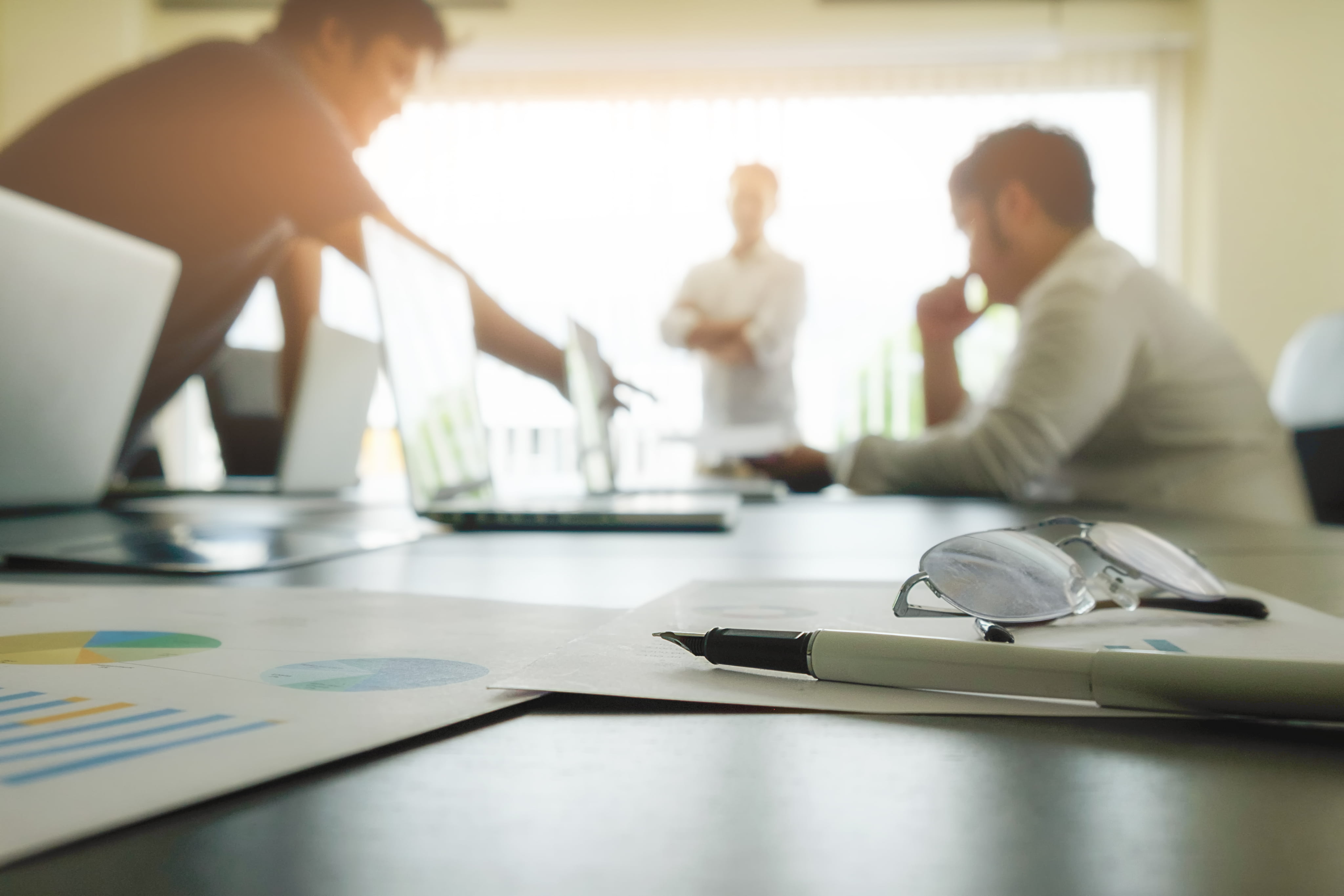 Contact Us
Leave a Request and we'll contact you shortly
Always be updated
Keep yourself updated by receiving our newsletter
WeOffice Youtube

Connect with us