Practical Information
3 Days
09:00 - 16:00 (CET)
Course held fully digital via Teams
Consultants & Architects

4 500 €
Course Occasions
12.09.23, 13.09.23, 14.09.23

24.10.23, 25.10.23, 26.10.23

Interested in group offers?
Download Course Syllabus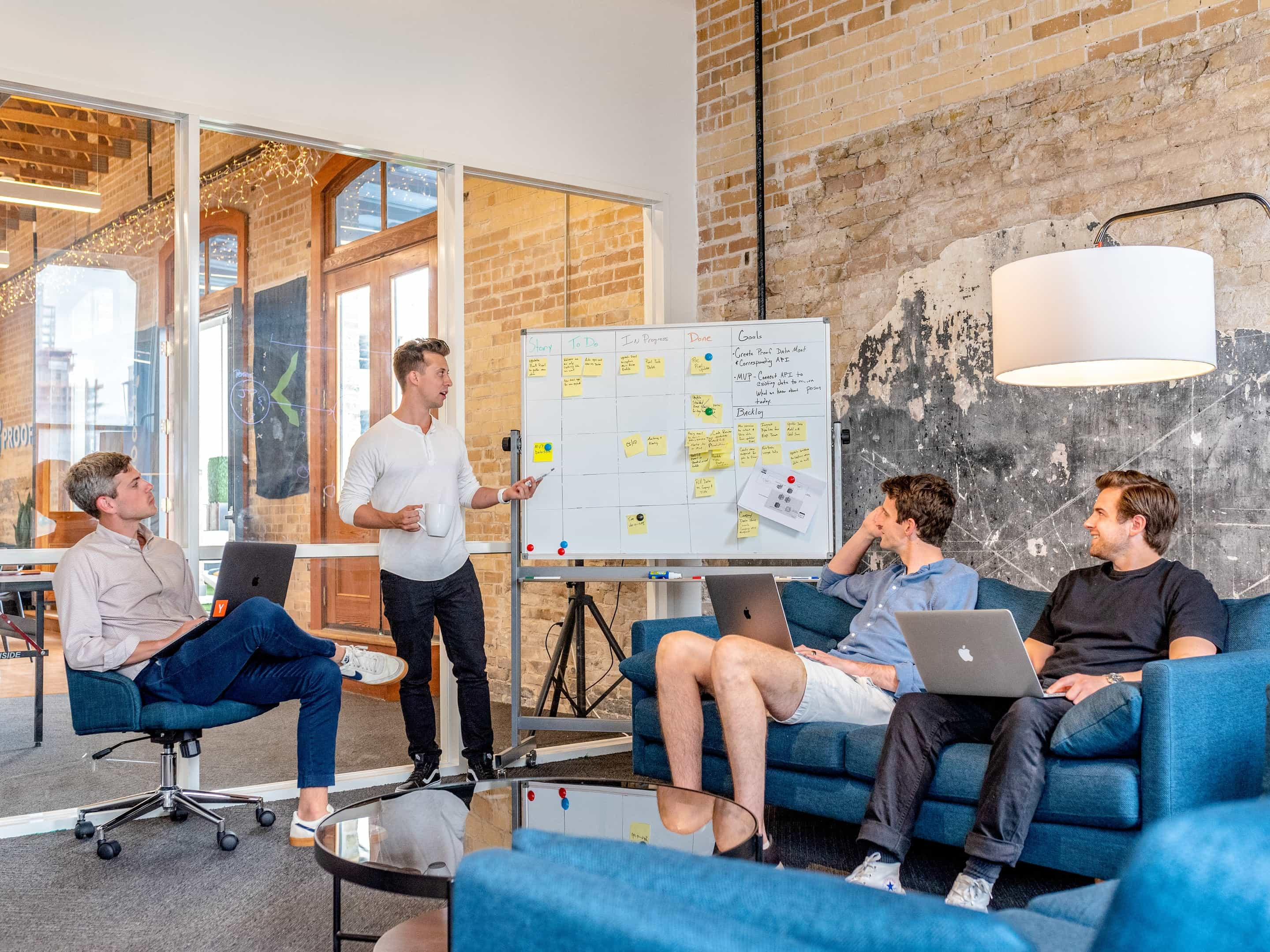 Home
Workplace Strategist Certification Programme
Increase your awareness

Get involved in the latest workplace and ways of working research as well as the 5 Workplace Adequacy Principles.

Learn More

Become an expert

Immerse yourself in the most common methods for collecting data and deepen your understanding of how to interpret it for developing workplace strategies.

Learn More

Facilitate success

Get introduced to WeOffice's Workplace Analytic Tool for gathering and visualising data. Build the ground for success!

Learn More
This course will help you become a skilled, structured and efficient workplace strategist!
Do your tasks involve creating or developing office spaces or new ways of working? Are you curious about what it's like to work as a workplace strategist, or do you already work in the role but want to update your knowledge?
Then this course is for you! The training immerses you in developing and implementing workplace strategies – from start to finish.
You will learn which elements, methods and tools are central to the development of a workplace strategy, which will allow you to effectively support the organisation in developing and implementing an adequate strategy to meet the needs of the business.
Look forward to exciting days where you can take part in the latest research findings, experiences of project implementation, as well as tools and methods that you can apply to your projects immediately upon completing the course.
During the course, theory is alternated with practical exercises to give you the maximum benefit as a participant. There will be plenty of room for general discussions, but also discussions of situations that you have experienced or need to handle in ongoing projects.
Benefits of completing the training
"The winds and waves are always on the side of the ablest navigator"  – Edward Gibbon
Just as a skilled sailor can use changing weather conditions to his/her advantage, a competent workplace strategist can support his or her organisation even when conditions change. Through the training, you get the knowledge that a skilled workplace strategist needs to take a change project from 'completed' to 'successful'!
Gain confidence in developing and applying workplace strategies

Become an expert in developing and assessing the suitability of office layouts

Get access to a network of workplace strategists
Current state of knowledge
Content and knowledge goal
Definition of different types of office layout and working methods – flex offices, activity-based offices, offices with fixed locations, hybrid working methods, etc.
What does the research say about how different types of offices and working methods affect employees' health and performance? We will touch on areas such as: distraction, collaboration, the nature of work, teleworking, individual differences, leadership, self-leadership, effects of change management and the office after the pandemic.
5 research-based principles on how we create adequate workplace strategies: Right-sizing, Create diversity, Facilitate collaboration, Mind Nudges & Create participation.
Workplace strategy, method and content
During day 2, you will be guided through how you can gather information and develop a comprehensive workplace strategy. We will go through what type of data needs to be collected and for what purpose, how collected data can be analysed and understood as well as what the final workplace strategy report should contain.
Contents
Information and data you need as a basis for the workplace strategy – collect, analyse, summarise and apply!
Business's vision

Understand how vision, mission and its prerequisites affect the workplace strategy.

Gather insights

What are the relevant insights for creating a workplace strategy? And how should they be used – activity analysis, mobility analysis, measuring occupancy and attendance and more.

Putting everything together

Create an understanding of the data as a whole and evalutate it in relation to prerequisitions.

Earn your certificate

After completing the course and exam you will receive your certificate.
Post course
Will be scheduled after examination
Workplace Adequacy™ Survey
Certified workplace strategists will get access to our tools to use in their projects
Through our tool, you can send out surveys and collect data that both help you understand the organisation and give you support in the decisions you face when developing a workplace strategy. Workplace Adequacy™ Survey contains various modules including: activity analysis, mobility analysis, collaboration analysis, physical environment analysis and questions about teleworking, loyalty and well-being. ​
Visualisation

Collected data is reproduced through visualisation tools. You can filter the information based on department / unit, age and gender to get an idea of any differences between groups.

Area of use

The analysis platform will partly help you as a workplace strategist in the development of a workplace strategy and contribute to an inclusive process. Which modules are included can be adapted based on needs. You can also add your own index.

Benchmark data

Comparative data is available for both private and public organisations. It is possible to build up your own database – either for large organisations that implement constant changes in several locations or for workplace strategists who have several clients.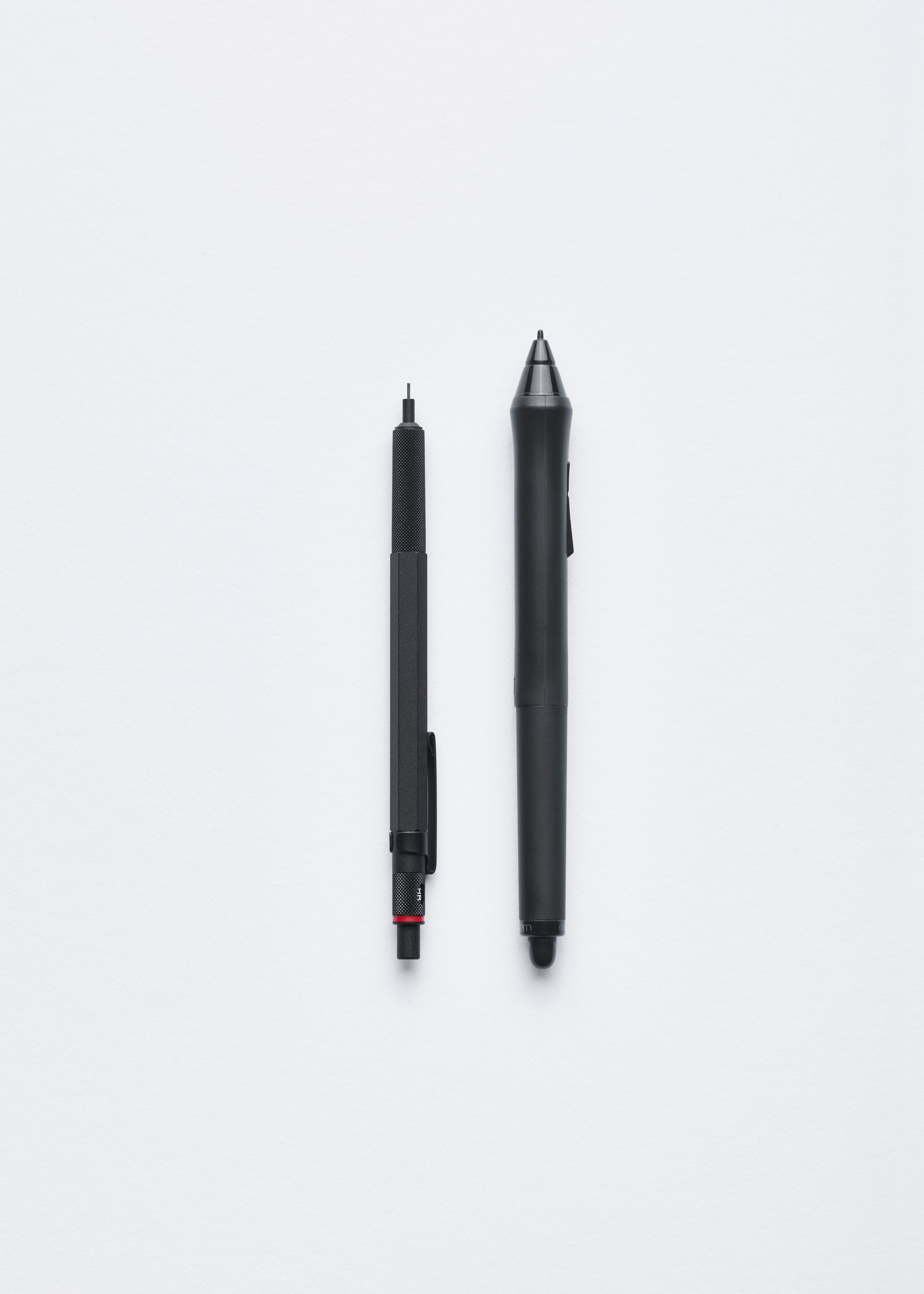 Exam
After completing the course, you will be sent a web-based exam.
Information about the exam:
The exam consists of questions with multiple choices
You must answer at least 50% of the questions correctly to pass the exam
After passing the exam, you will receive a certificate as proof that you have passed the knowledge requirements
After a failed exam, you have the opportunity to take the exam again free of charge
The exam is available 7 days after completing the course
Course literature
With this book, Aram Seddigh presents a guide to creating and implementing a flexible workplace strategy that can meet the diverse needs of employees.
The book provides both a solid theoretical foundation and practical tools for implementation, with examples showing different needs and approaches tailored to the organisation. It can be used as course literature in continuing education as well as in professional and higher education. Create and implement workplace strategies that facilitate the achievement of business objectives. Our tools, training and interventions support you in developing and implementing workplace strategies.
Buy Book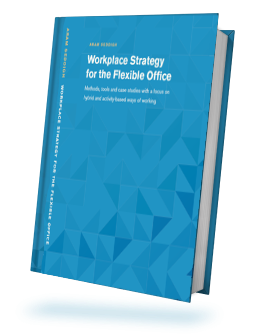 Who should take this course?
This course is relevant for you as a manager with work environment responsibility, within HR or FM, safety representative, union committed or as someone generally interested in an in-depth study of the research situation regarding offices and working methods. Its also applicable if you are a project manager, architect, real estate consultant, change manager or responsible for the design of office space and new ways of working.
Please note that the price differs depending on the type of business you are affiliated with. "Internal business users" means people who work internally within their own business. "Consultants/architects" means people who carry out assignments on behalf of the client. Please get in touch if you are unsure.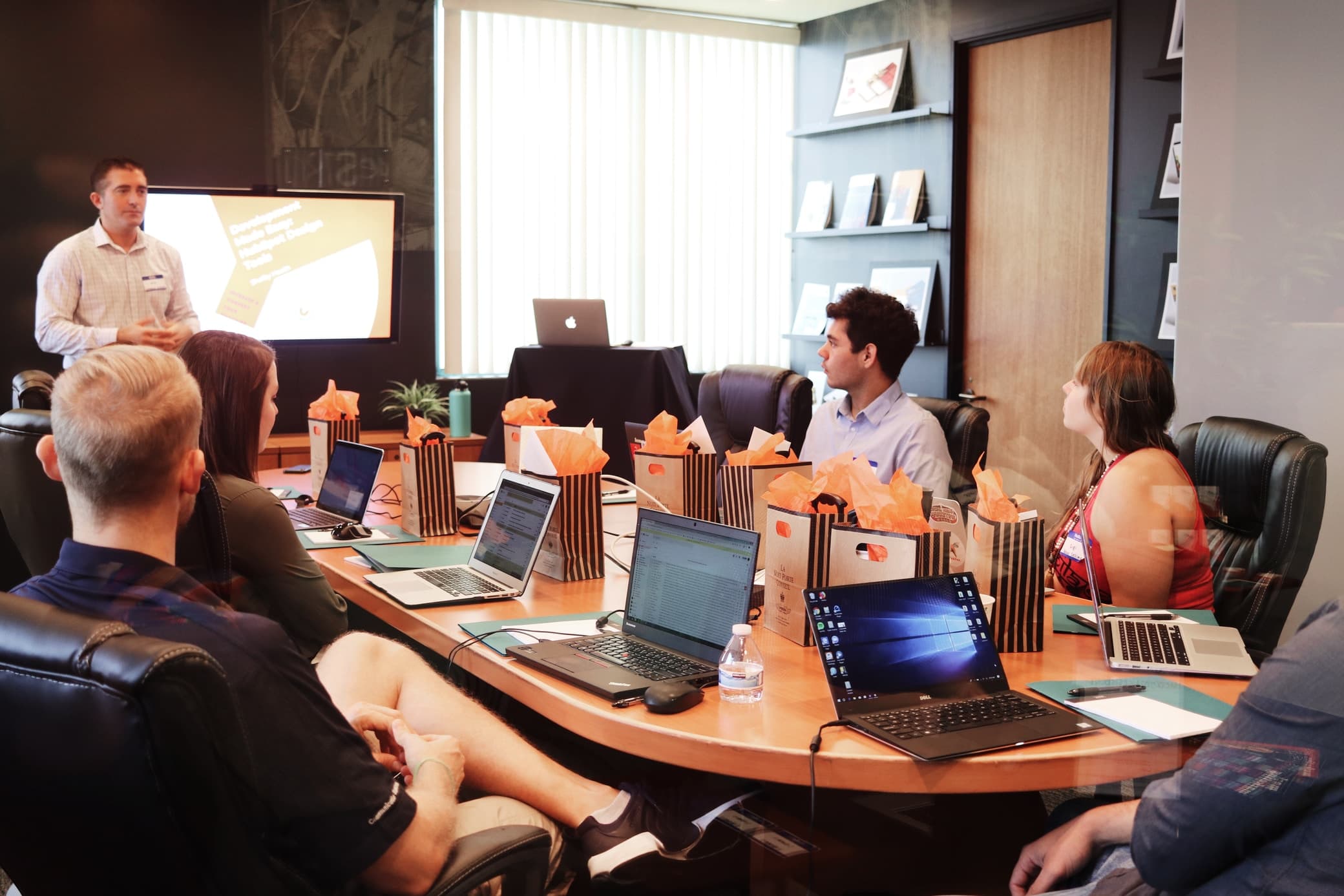 Company adapted course
When more people have the same pre-understanding of what is required for developing a workplace strategy and how it can be implemented, more people can contribute to the journey. A greater commitment leads to an easier journey and the conditions for achieving the goals improve. During the training, we can start from your specific situation and have business-related discussions. In addition, we can arrange the course to suit your calendars.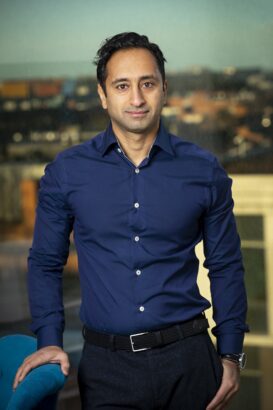 Course Creator
The course has been designed by dr. Aram Seddigh (PhD) which also is the course leader. After defending his doctorate dissertation on how different types of offices and working methods affect employees' health and productivity, he has been working as a workplace strategist and change manager – supporting private and public organisations to make the journey towards new office spaces and new ways of working. Dr. Seddigh is also an economist and licensed psychologist.
Student Reviews
I have never learned so much practicality during a course.
Very good practical exercises that I can use immediately after the course in my professional role. At the same time, the theory and research that was presented contributed to the knowledge bank in the workplace changes I work with.
The course was well invested time. I have gained knowledge and tools that strengthen me in my work with business-adapted and sustainable workplace solutions.
The course gave me a comprehensive and thorough review of what it means to work as a Workplace Strategist. It was great to get so many practical tools and that it was done very concretely.
Very good setup. Research, theory interspersed with practical exercises and good discussions that provided both aha experiences, a high recognition factor and new knowledge.
Inspirational course leader who succeeded well in keeping the interest up for us participants every three days.
The course was very good, some parts I feel I have insight into before and others I got new perspectives on.
"Good with a start about research, good exercises and a concrete common thread throughout the education. Good mix with exercises and theory. It was nice to meet others and exchange experiences. Can warmly recommend the course !! Many thanks!"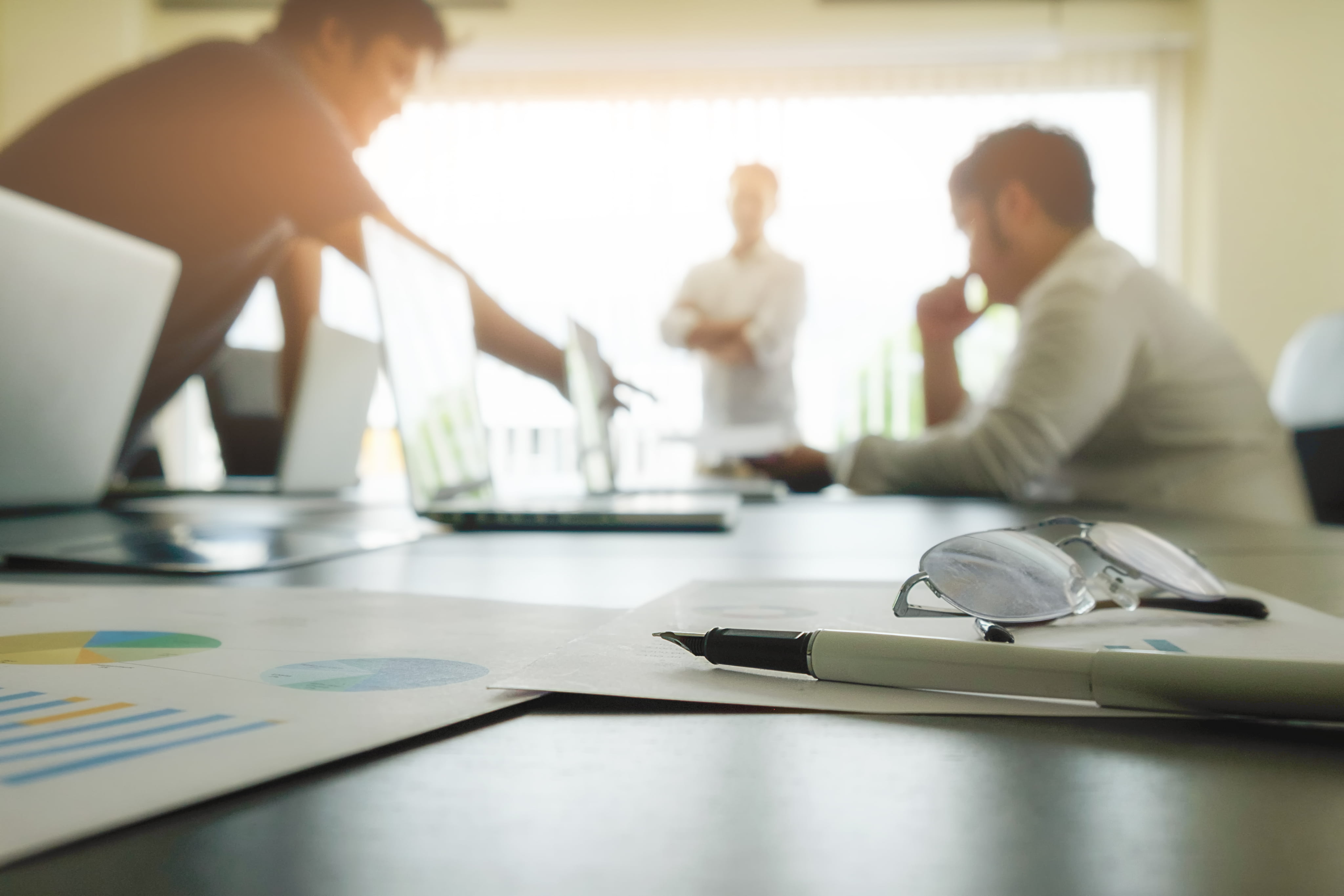 Contact Us
Leave a Request and we'll contact you shortly
Always be updated
Keep yourself updated by receiving our newsletter
WeOffice Youtube

Connect with us