Home
WeOffice strengthen its team with a project manager who also is an architect
Press release – September 21, 2023. Stockholm, Sweden.
As we have gained trust from more organizations to develop and implement workplace strategy, our need for project management has increased.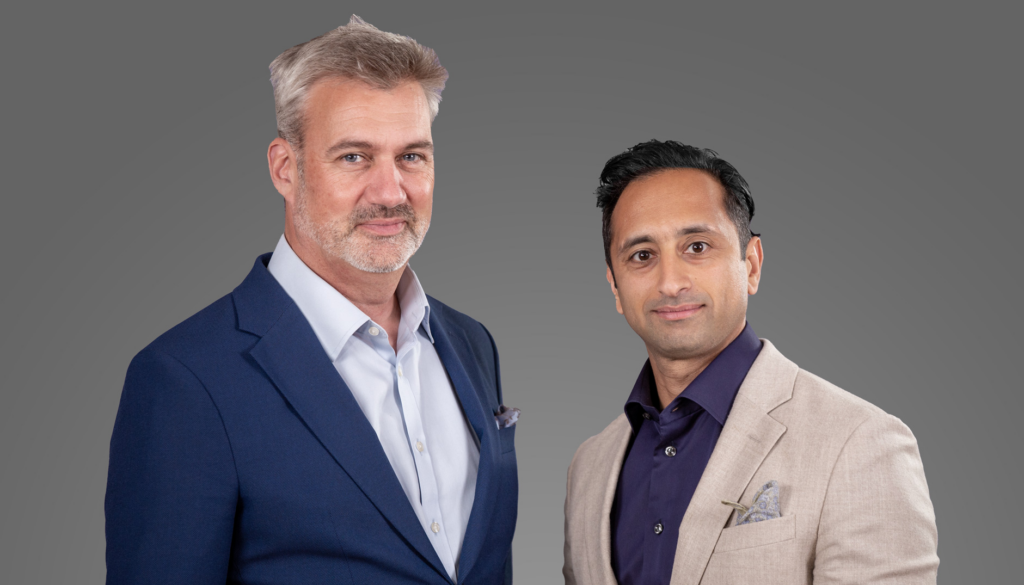 Therefore, we are very happy to welcome Sven Ostner to WeOffice who, in addition to project management skills, also has knowledge in architectural psychology, interior design and fit out. Sven is an architect (MSA) with a construction engineering background. He has worked on over 200 different projects, both in Sweden and abroad. Sven is also co-author of two scientific books in architectural psychology.

I am thrilled to join the WeOffice team, dedicated to enhancing office design and project management with innovation, intelligence, and precision, says Sven Ostner.
I'm very happy to welcome Sven to our team.
Through Sven, we strengthen our ability to implement projects and can add added value by weaving architectural psychological aspects into our projects

– Aram Seddigh, CEO WeOffice

About WeOffice – More than just beautiful offices
WeOffice supports organisations to improve their work environments with a focus on office development and working methods. Our focus is on creating physical, digital and organisational conditions that trigger and maintain desirable behaviours. We do this by certifying workplace strategies in our 5 research-based principles, giving organisations access to methods and tools in the development of workplace strategies, and through consultative services regarding the development and implementation of workplace strategies. In addition, we host lectures and workshops to inspire others in our area of expertise.
We have offices in central Stockholm at Kungsgatan 64, but are active throughout Sweden. We are also active in Europe through training and mediation of workplace tools as well as lectures and workshops.
Read more: https://www.weoffice.eu/.
For more information or questions please contact:
Aram Seddigh, VD WeOffice, aram@weoffice.se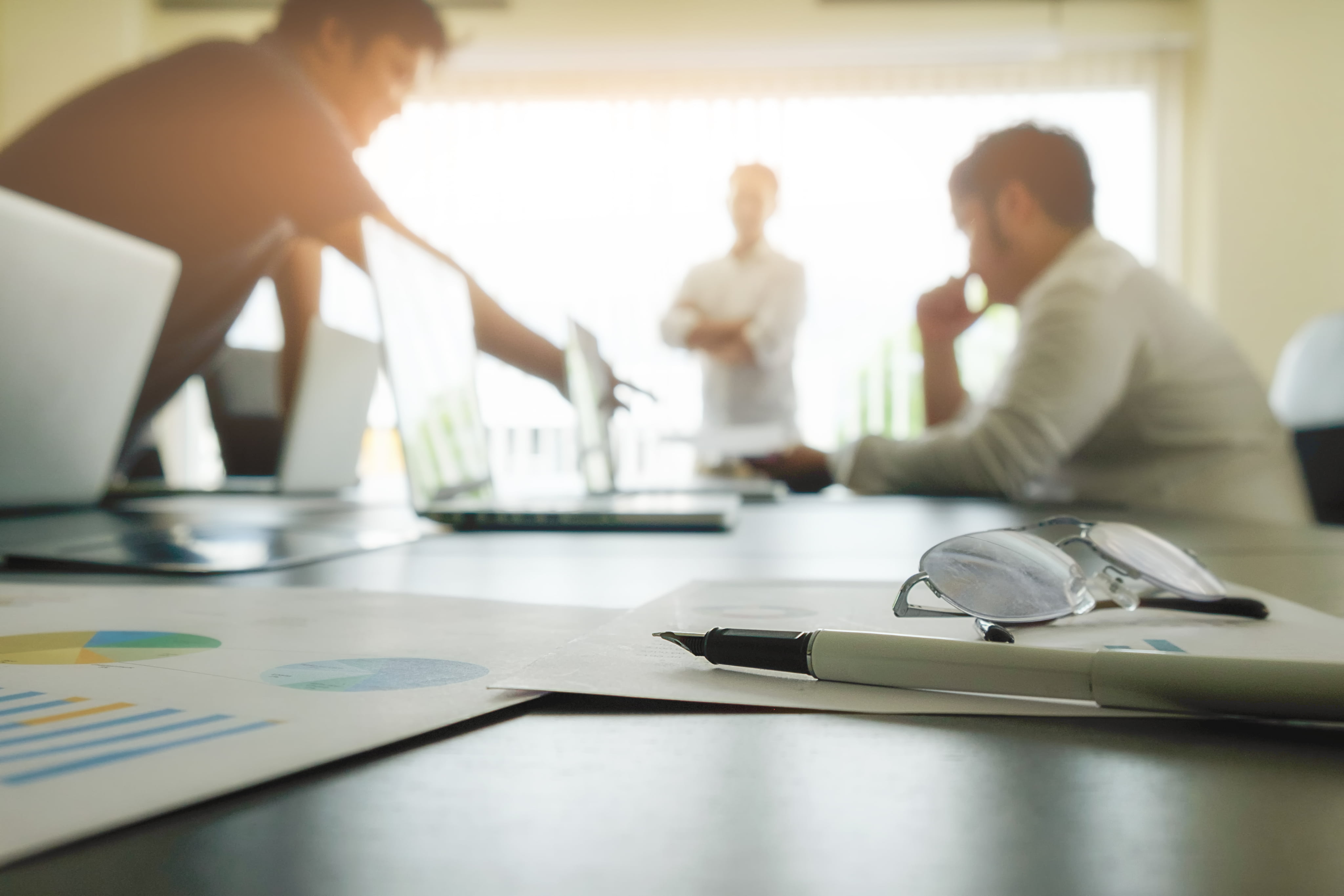 Contact Us
Leave a Request and we'll contact you shortly
Always be updated
Keep yourself updated by receiving our newsletter
WeOffice Youtube

Connect with us