Workplace Principle 5: Insights Through Participation
Moving from a traditional way of working to a more flexible one implies a major change, and is likely to meet some resistance. Seeking out participation by involving employees in the process is one way to temper some of this potential backlash.
What does resistance look like?
Resistance can be defined as employees within an organisation trying to hinder a change in one way or another.
It can arise in different ways and across multiple levels of the organisation. Below, we've listed some common ways in which people might resist a transformation project.
Not partaking in polls or activities aimed at boosting participation
Being dishonest in survey answers
Halting work by not sharing information or support
Doing the opposite of what is expected
Trying to influence the change or project manager to resign from the project
Questioning the competence of leadership
Threatening to quit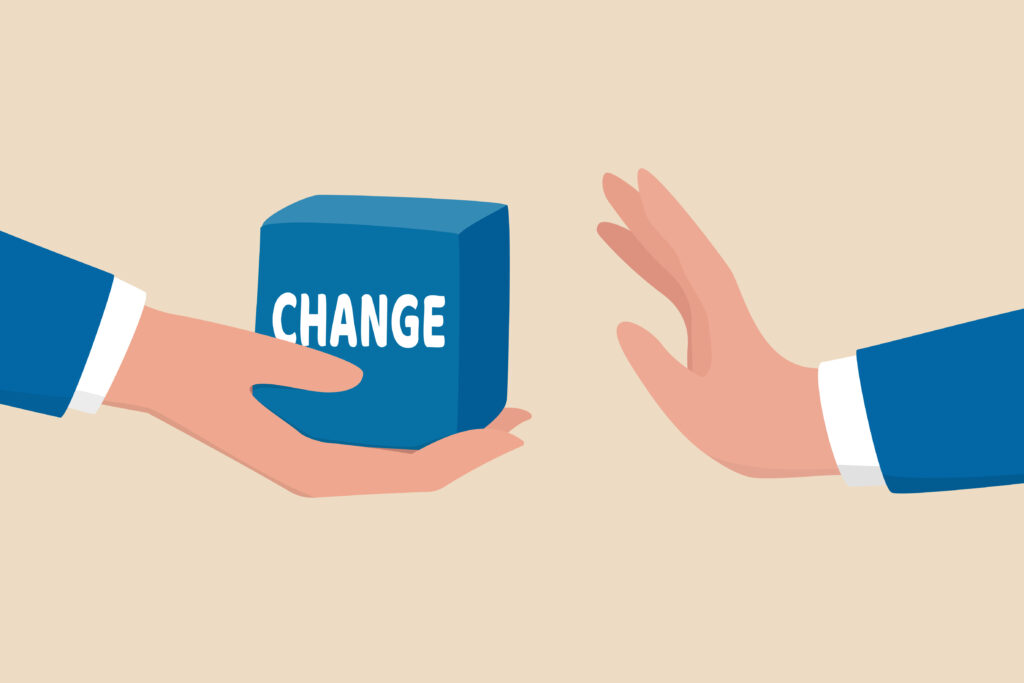 Addressing resistance
Most of the time, it's better to address any resistance as soon as possible. It's not uncommon for conflicts or a negative atmosphere to come in waves. If you can minimise this resistance early on, these side effects are less likely to take hold within the organisation.
One reason for resistance can be that people haven't taken in enough information or are wrongly informed of the background and aim of the change. Another might be a lack of predictability and a feeling of not being in control. In these cases, various information initiatives and seminars can create a clearer picture of what will happen moving forward and why certain decisions have been made.
Emotional resistance
Lack of information aside, emotional reasons are often triggers for resistance. Employees might feel a loss of identity, beloved habits, status, or influence at the thought of a workplace change.
Unfortunately it isn't always possible to minimise this type of loss in a simple way without beginning to abandon the concepts themselves. In cases like these, an understanding of employees' experiences, continual dialogues, a focus on the upcoming benefits, and plenty of time to take in the change can reduce resistance and gain support for the proposal.
In these situations it's especially important to understand how people react to a change they perceive to be radical, in part to be a source of support for employees on their journey towards acceptance, and in part to be able to cope when the process becomes emotionally demanding.
Further reading
For more information on the emotional reaction to change on an individual level, click here.
This article is based on the five principles for the development of a workplace strategy that we at WeOffice use to create bespoke workplace strategies. You can read more about them here.
References are taken from the book Workplace Strategy for the Flexible Office by Aram Seddigh. For more information on the book and workplace strategy in general, click here.
References
Seddigh, A. 2022. Arbetsplatsstrategi för det flexibla kontoret : metoder, verktyg och case med fokus på hybrid och aktivitetsbaserat arbetssätt, Stockholm, Blue Publishing.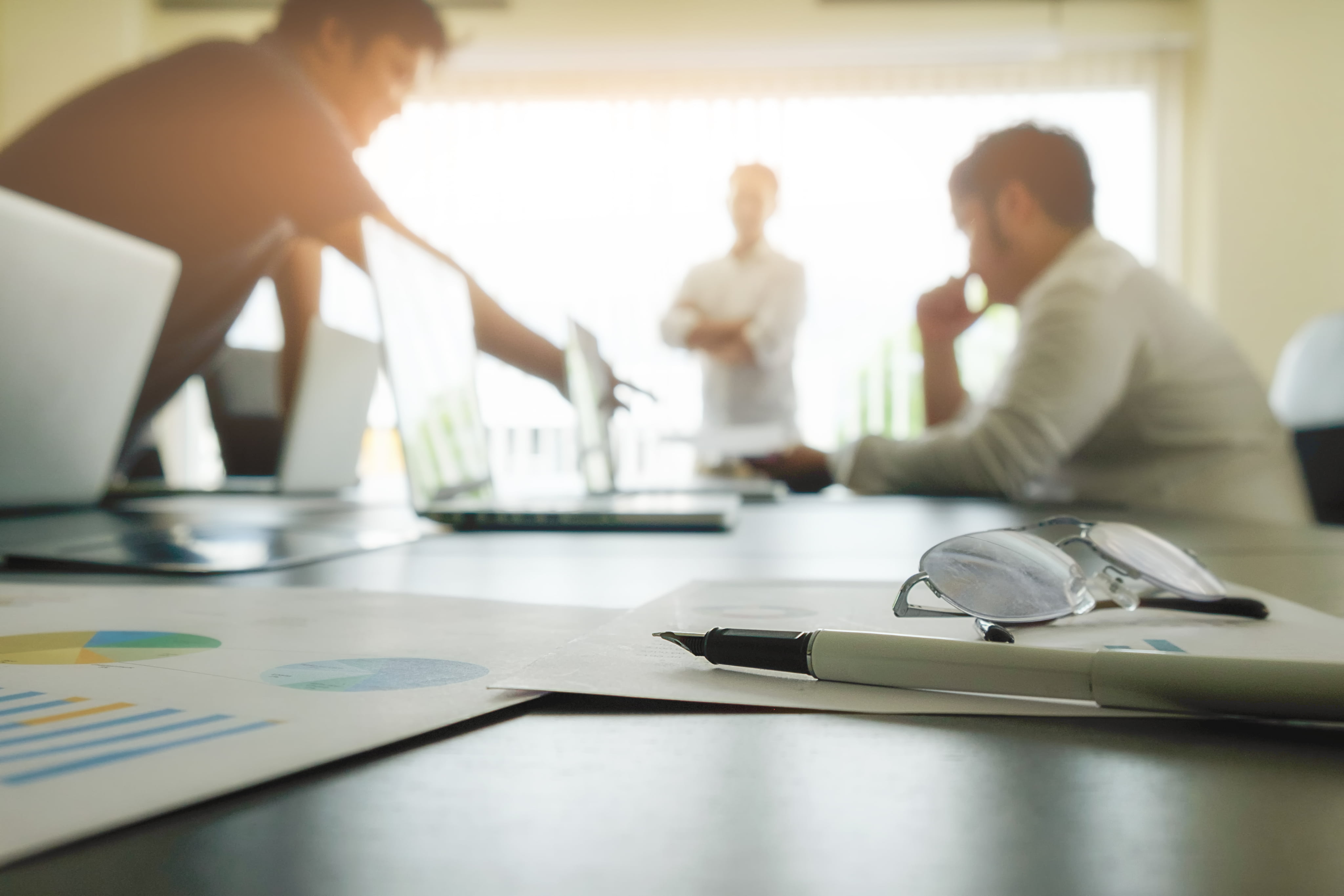 Contact Us
Leave a Request and we'll contact you shortly
Always be updated
Keep yourself updated by receiving our newsletter
WeOffice Youtube

Connect with us