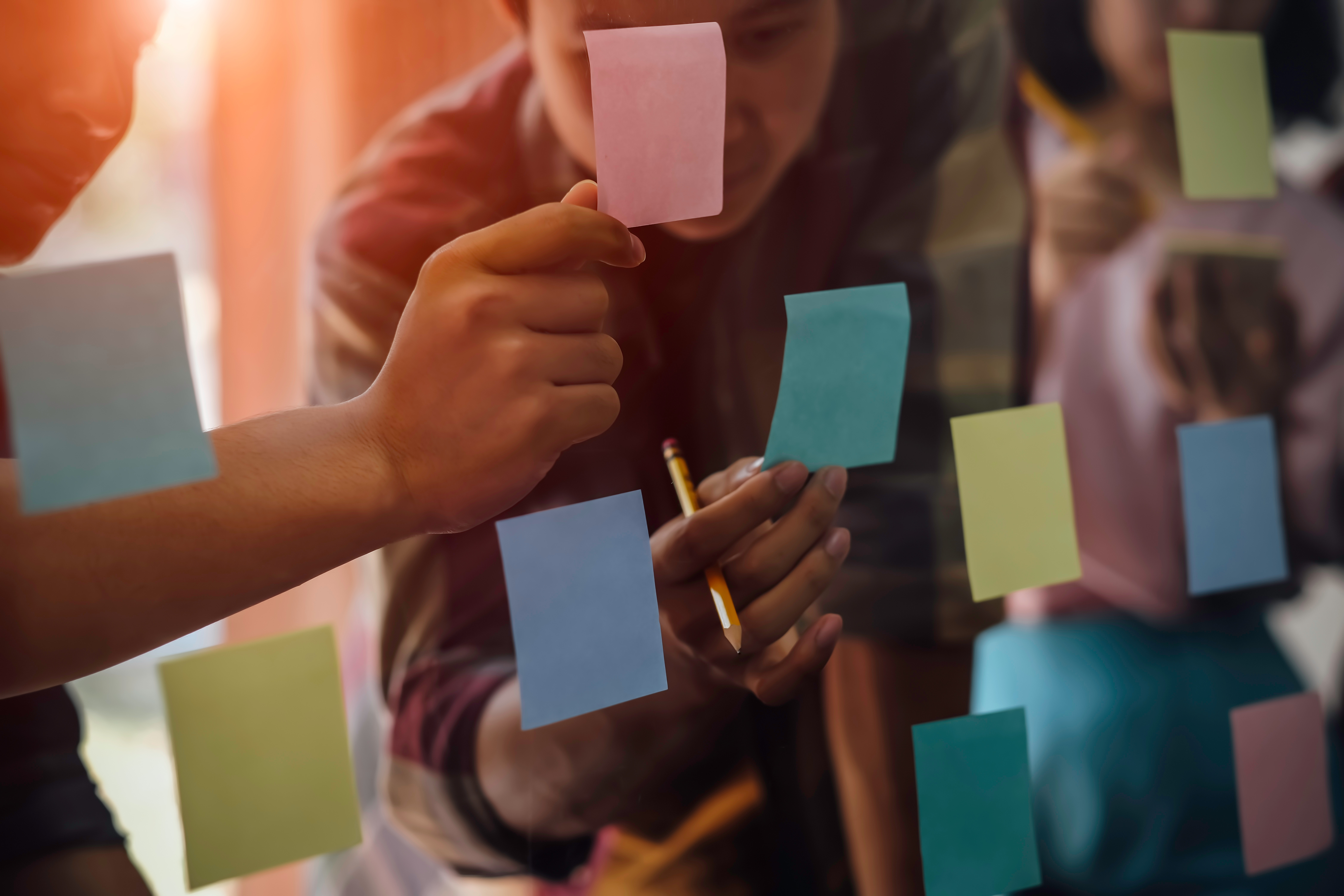 Workplace Principle 5: Insights Through Participation
Employee participation in a workplace transformation is important. It can generate useful data for the workplace strategist, clarify the scope of change for employees, and help with the more tricky aspects of change on the individual and company levels.
But while participation is important, it's important to avoid unnecessary participation – participation for participation's sake.
What do we mean by this?
Participation should be welcomed around factors that can actually be influenced. The information you gather should be intended as a basis for making a decision, and the participation you seek should be relevant to what you're asking.
For example, if a decision is made to practise a flexible way of working or if there are pre-existing guidelines around how many days a week you can work from home, you shouldn't make people think these factors can be changed.
Instead, you can start by informing people of the fixed guidelines and welcome participation around questions within this framework that remain open.
Perhaps it's been decided that the majority of employees will work flexibly. In that case, it's appropriate to clarify why that decision has been made and that it cannot be influenced. With that, you can invite participation around which types of environments should be present at the office, the type of equipment that is needed, which agreements concern different parts of the office, and so on.
Establish trust
If employees feel like they've been kept in the dark and that higher-ups never intended to apply the information they gathered, they might lose trust in those in charge. Trust in those co-driving the change is central for employees to follow as it often involves a journey into the unknown.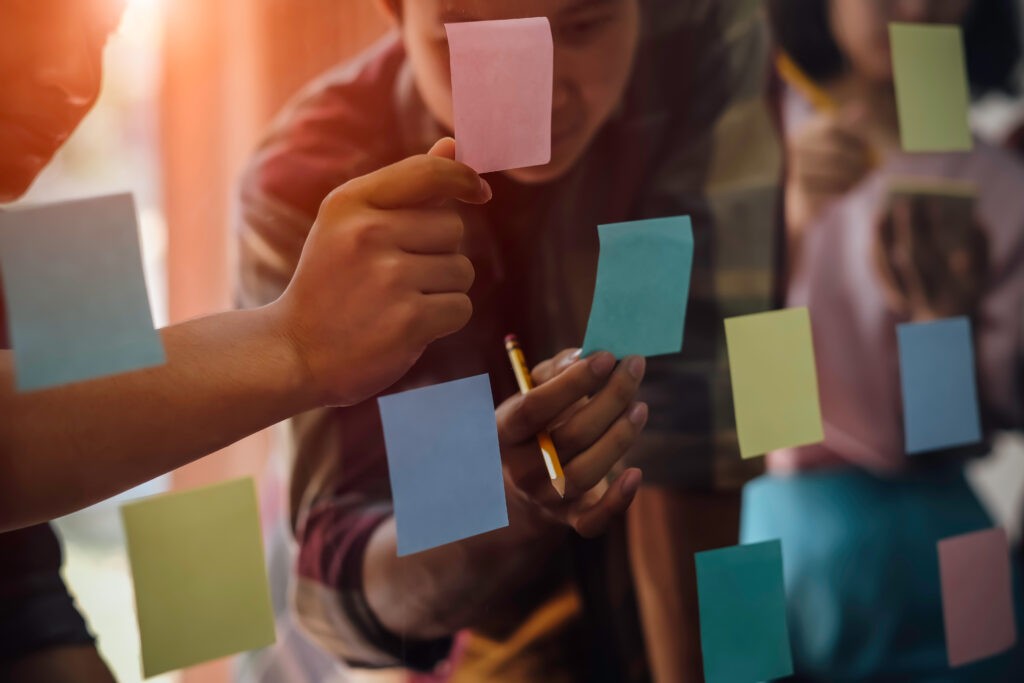 If you don't trust the person leading the change, it becomes natural to question the picture of the future that's been painted. Thus they might start to counteract the change and work to stop it, especially if it triggers strong feelings. It isn't rare for changes to feel forced. After all, you're asking people to change the habits that they often feel work just fine.
Employees usually want to partake in things that directly impact their ability to succeed and feel good at work. Therefore you need to prove that you are dedicated to these questions in the process. If participation around these central questions isn't possible, you can work to inform others of the reasons behind the decision.
Solely seeking participation for questions that are considered secondary to the work – like office aesthetics (even if they are important) – is rarely able to compensate for a lack of participation in the more important problems.
Further reading
Click here for more information on gaining insights through participation.
This article is based on the five principles for the development of a workplace strategy that we at WeOffice use to create bespoke workplace strategies. You can read more about them here.
References are taken from the book Workplace Strategy for the Flexible Office by Aram Seddigh. For more information on the book and workplace strategy in general, click here.
References
Seddigh, A. 2022. Arbetsplatsstrategi för det flexibla kontoret : metoder, verktyg och case med fokus på hybrid och aktivitetsbaserat arbetssätt, Stockholm, Blue Publishing.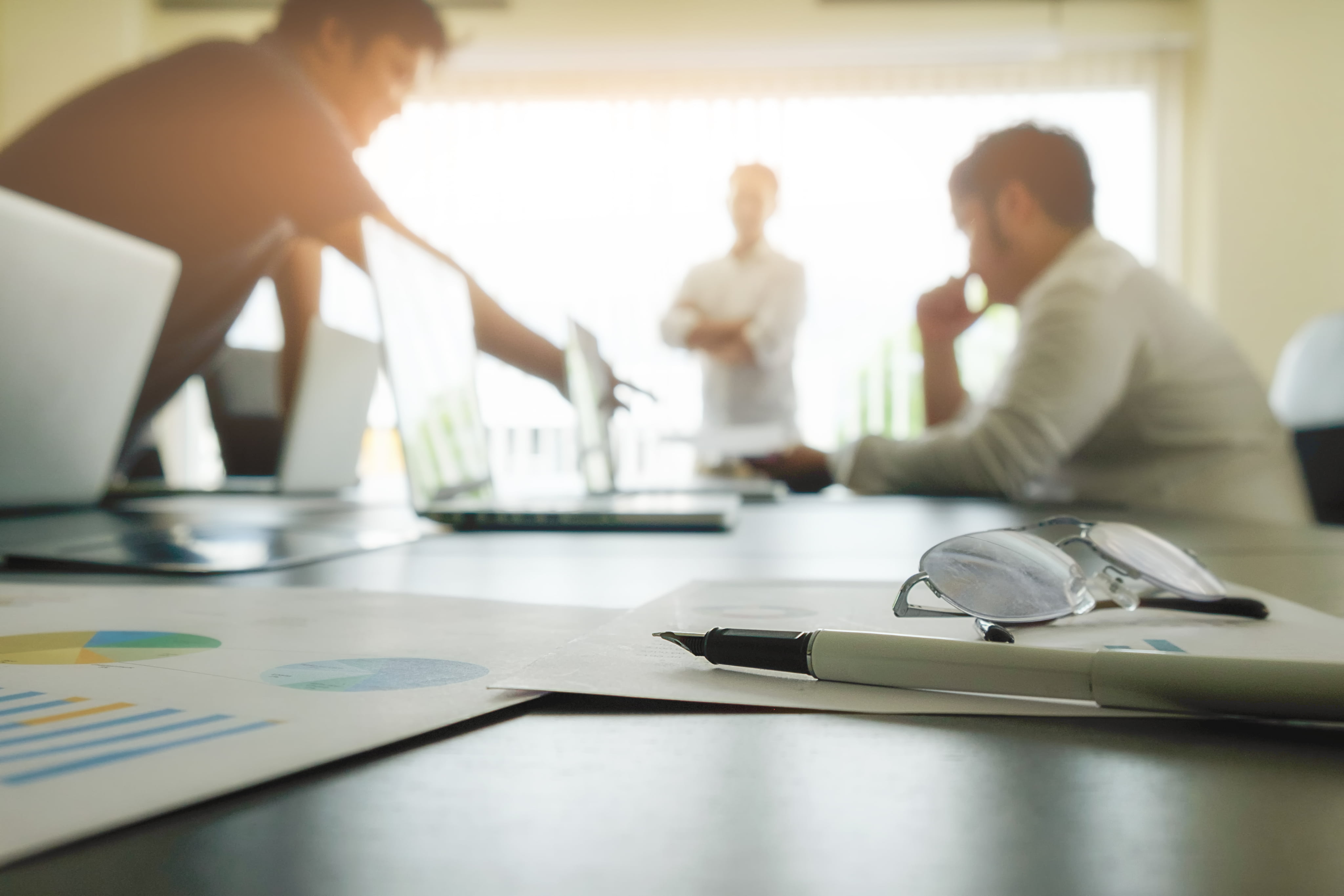 Contact Us
Leave a Request and we'll contact you shortly
Always be updated
Keep yourself updated by receiving our newsletter
WeOffice Youtube

Connect with us