So, you've decided to embark on a journey towards a new office and new way of working. The foundation of any workplace strategy is to ensure that the office provides the right amount, and the right types, of workspaces for its employees.
To do so, you as the workplace strategist need to understand a variety of factors. How many employees are expected to work from the office on any given day, and does this number fluctuate throughout the week? What kind of spaces do people like to work from, both for individual work and collaboration or meetings?
Right-sizing is one of the five overarching principles in creating a workplace strategy (Workplace Adequacy™ Framework) – you can read more about them here. It concerns everything that has to do with office planning.
Grounded in workplace research, below we have listed factors to consider when dimensioning the office for your workforce, especially one that intends to work increasingly flexibly.
Over and under-dimensioning
A common challenge with flexible offices is crowding, or employees experiencing a lack of space. This experience is often based on the combination of a lack of desks in relation to the number of employees expected at the office, and a lack of support for rules surrounding desk clearing and making workspaces available in case of employee absence, according to studies done in Sweden and the Netherlands. Another reason is the presence of available spots, but in spaces employees don't seek out.
There are many important reasons for avoiding crowding: it directs people to spaces less suitable for their work, leads to more time being wasted as they search for an appropriate work station, and increases psychological and physical stress, which in turn impacts employees' productivity, satisfaction, and wellbeing.
On the flipside, over-dimensioning the office will leave a lot of the available space unattended, leading to inflated property costs. It also prevents one of the key benefits many people look for when moving to a flexible way of working, which is more seamless interaction between co-workers.

Planning the flexible office
Today, when most of us use portable laptops in our day-to-day work, you could argue that every space is a potential workspace. Whether you're sitting on a train, in a café or on a couch, standing at a high table, or sitting on a park bench doesn't matter. If you can open your laptop, you can produce something. But this mindset can have negative consequences.
Many demanding tasks are better completed within good ergonomic conditions. Solely using a laptop rarely offers enough support when information needs to be gathered from different sources. This is especially the case as organisations become more digitalised and the use of paper diminishes.
A desk equipped with a docking station, screens, and other necessary equipment is still the most optimal for many tasks undertaken individually, as it gives the individual the possibility to properly visualise information.
In a space without these capabilities, a buyer needs to jump between different windows to compare deals, an architect must zoom in and out of a small computer screen when opening a blueprint, and a case worker needs to switch between different programs in order to gather the information needed to make a decision. Sure, it is possible to work this way. But the work would be completed much better from a proper work station.
This makes it extra tricky to right-size the office in a flexible working environment. You need to make sure the office is equipped with enough workspaces for individual tasks, so that if employees come into the office for this kind of focus-driven work, they can actually find a suitable place to work from.
Key tenets of right-sizing
When designing an office, you want to right-size your space – not over or under-dimension it. You also want to consider how flexible working will impact the amount and type of space that needs to be available at the office. To learn about concrete ways to do so, check out the following articles:
These articles will further assess the right-sizing principle and provide advice on how to dimension your office.
Further reading
This article is based on the five principles for the development of a workplace strategy that we at WeOffice use to create bespoke workplace strategies. You can read more about them here.
References are taken from the book Workplace Strategy for the Flexible Office by Aram Seddigh. For more information on the book and workplace strategy in general, click here.
References
Seddigh, A. 2022. Arbetsplatsstrategi för det flexibla kontoret : metoder, verktyg och case med fokus på hybrid och aktivitetsbaserat arbetssätt, Stockholm, Blue Publishing.
Appel­ Meulebroek R, Groenen P, Janssen I. An end­user's perspective on activity­based office concepts. Journal of Corporate Real Estate. 2011;13(2):122–35.
Kim J, Candido C, Thomas L, de Dear R. Desk ownership in the workplace: The effect of non­territorial working on employee workplace satisfaction, perceived productivity and health. Building and Environment. 2016;103:203 –14.
Mosselman N, Gosselink AM, Beijer M, editors. Long­term effects of activity based working 2010.
Rolfö LV. Activity­based Flexible Office work enironments: Design and implementation processes and outcomes. Stockholm: KTH Royal Institute of Technology; 2018.
Rolfö LV. Activity­based Flexible Office work enironments: Design and implementation processes and outcomes. Stockholm: KTH Royal Institute of Technology; 2018.
Tagliaro C, Ciaramella A. Experiencing smart working: a case study on workplace change management in Italy. Journal of Corporate Real Estate. 2016;18(3):194–208.
Tagliaro C, Ciaramel G, editors. How to manage corporate real estate and end­users en­ gagement into Smart Workplace Change Strategies: a case study 2016.
van Diermen OG, Beltman S. Managing working behaviour towards new ways of working: a case study. Journal of Corporate Real Estate. 2016;18(4):270–86.
Van Der Voordt TJM. Productivity and employee satisfaction in flexible workplaces. Journal of Corporate Real Estate. 2004;6(2):133 –48.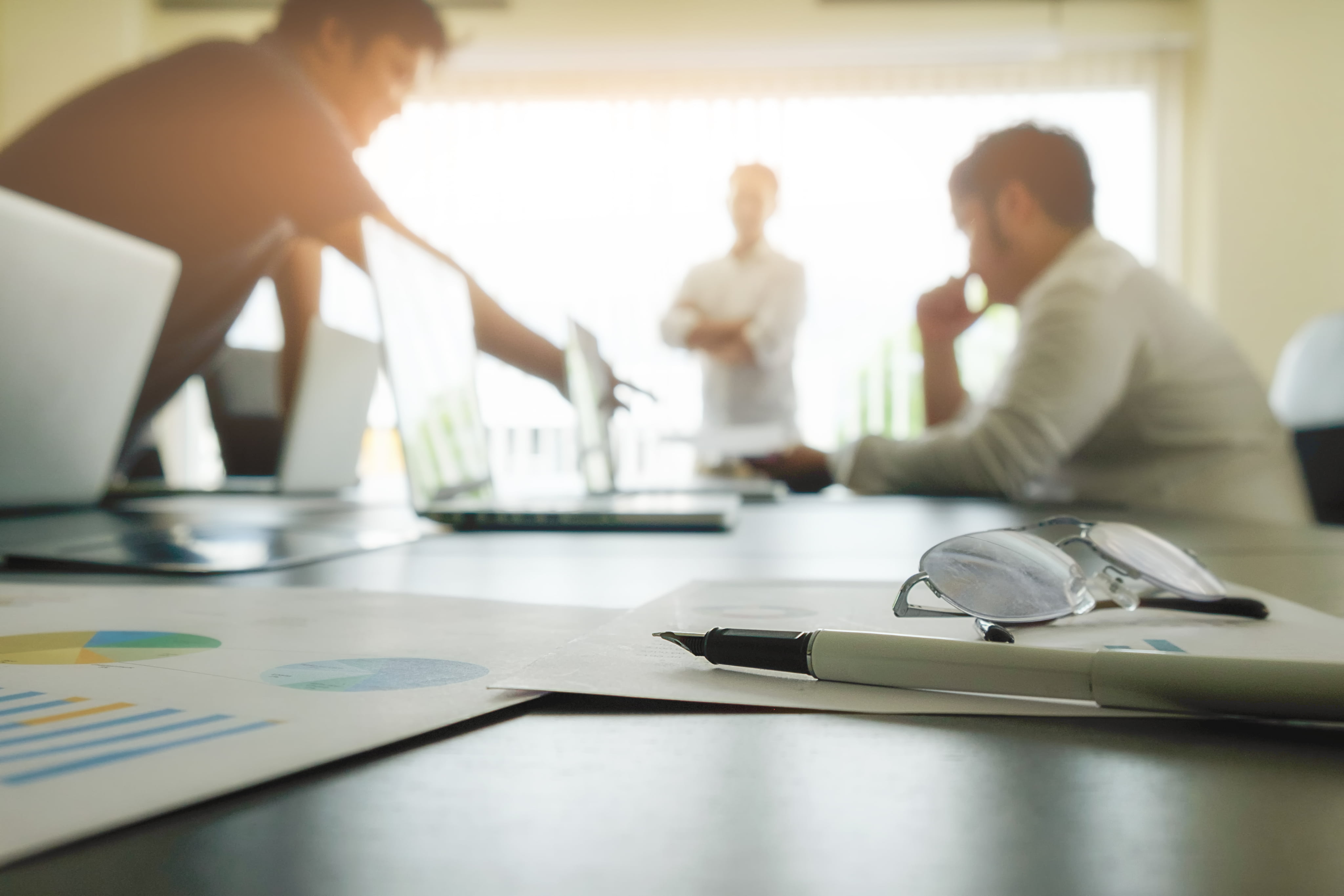 Contact Us
Leave a Request and we'll contact you shortly
Always be updated
Keep yourself updated by receiving our newsletter

Connect with us