Insights
WeOffice got the commission to develop Fackförbundets STs new office 
In the spring of 2023, WeOffice developed a workplace strategy for Fackförbundet ST (the Union of Civil Servants) based on the research-based Workplace Adequacy™ framework. Now WeOffice has received the continued trust to design, develop interior design concepts and project lead the conversion into a turnkey office.

What makes this mission particularly exciting?
There are several things. On the one hand, it is always fun when we get to work with trade unions as they are passionate about the same thing we do, namely creating good conditions and conditions for work. This, in combination with the fact that we won the assignment in direct competition with several surveyed actors, is a stamp of quality. Then it is always good to have the opportunity to implement the workplace strategy that we have developed ourselves. The devil is in the details and by owning the process from needs mapping to a finished office, we can ensure that the business gets More than just a beautiful offices, says Aram Seddigh, who is in charge of the project.

Short about our approach in this project:
In this project, WeOffice has carried out a vision workshop, focus group interviews, analyzed attendance data and mapped the employees' needs through physical environmental analysis and the Workplace Adequacy™ Survey. This process has ensured a high degree of participation, which has been important for developing a workplace strategy that responds to the needs of the employees and the organization.

Aram Seddigh, CEO and certified workplace strategist at WeOffice, has developed the workplace strategy and is responsible for the project Sven Ostner, project manager and architect (MSA) at WeOffice, is the project's project manager and architect.

About Fackförbundet ST
Fackförbundet ST (the Union of Civil Servants) is Sweden's only union that solely focuses on organizing employees within state agencies. We are convinced that everyone benefit from being members in the same union rather than belonging to different unions based on profession.

For more information or questions please contact: Aram Seddigh, CEO WeOffice AB, aram@weoffice.se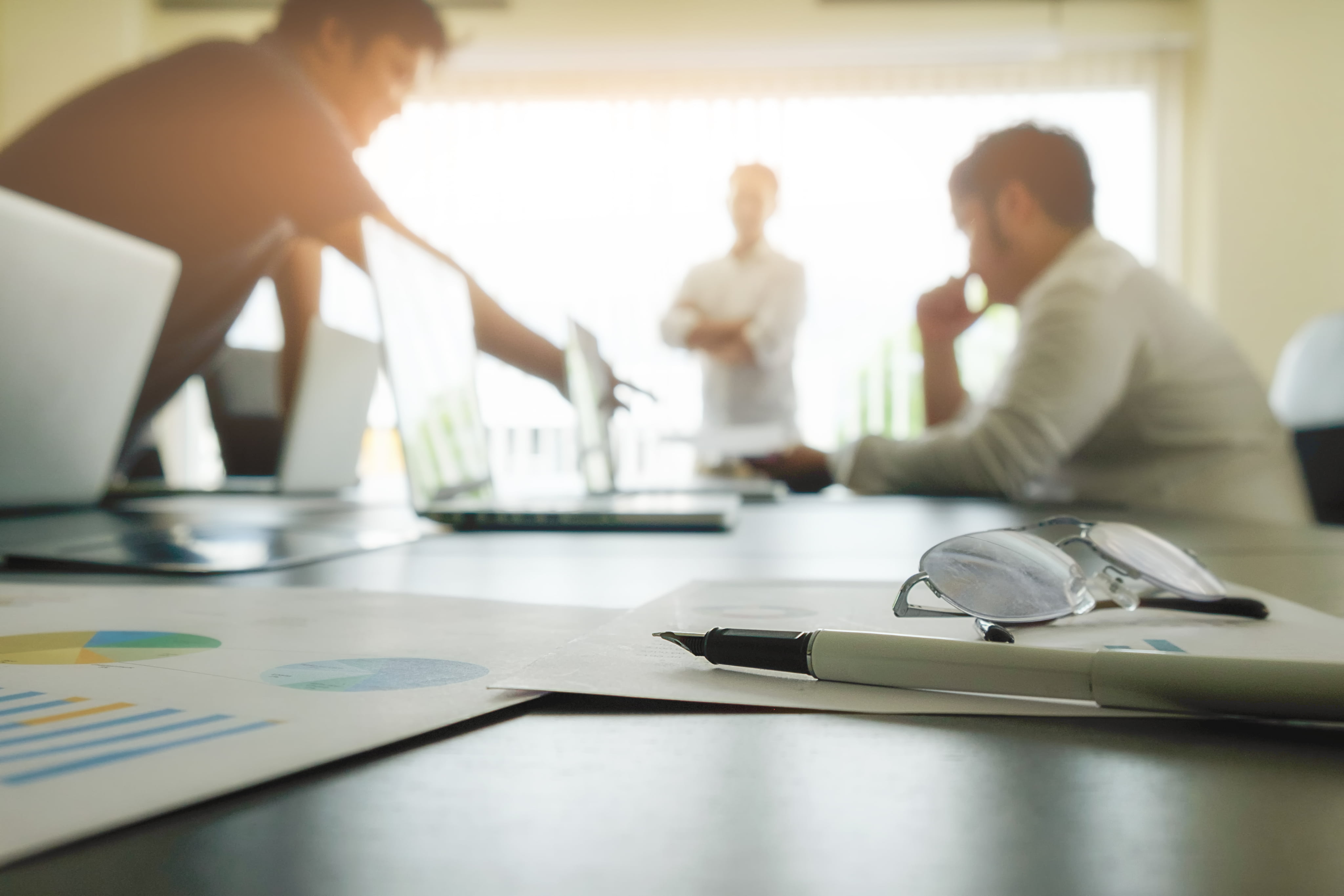 Contact Us
Leave a Request and we'll contact you shortly
Always be updated
Keep yourself updated by receiving our newsletter
WeOffice Youtube

Connect with us